At Bulldog Renovations, we use only the highest quality roofing products. We're proud to feature Boral Steel metal roofing in addition to traditional shingle roofing.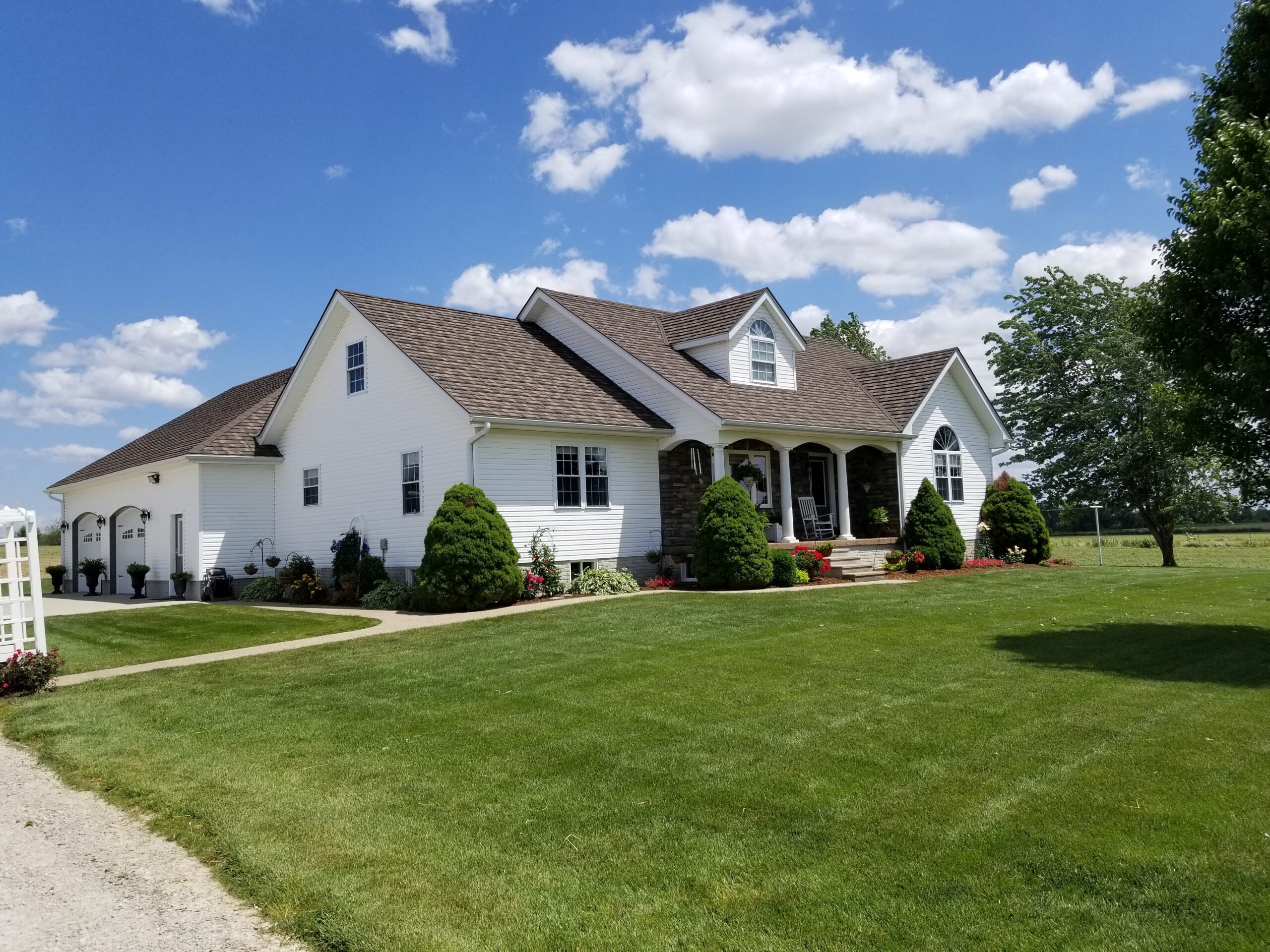 Want a quote on a new roof?
We will come to you and give you a FREE, No Obligations quote! Mention our website to save 15%!
METAL ROOFING OPTIONS
Boral Steel stone coated roofing offers five distinct profiles that will enhance the curb appeal and value of any home while providing durability, performance and protection that will last.
MOST PERMANENT RE-ROOF SOLUTION
Boral Steel Lightweight roofing provies great value when you compare the life cycle cost to asphalt shingles. A Boral Steel roof will last almost 3 times as long as asphalt shingles.
ENERGY SAVINGS
Boral Steel roofs are installed direct-to-deck or with battens creates Above Sheathing Ventilation (ASV) which can help provie energy savings compared to asphalt shingles.
50-YEAR LIMITED WARRANTY
Boral Steel offers one of the most comprehensive, fully transferable roofing warranties in the business today. Coverage includes 120 mph wind and Class 4 Hail protection.
HAIL AND FIRE TESTED
All our roofing panels can be installed with specific underlay for a Class A fire rating for the most severe fire prone areas. They carry the highest Class 4 Hail rating and meet the costal Florida region for High Velocity Hurricane Zone (HVHZ).
INSURANCE DISCOUNTS
In hail regions, installing a Boral Steel roof with a Class 4 Hail rating may contribute to an Insurance premium reduction up to 25%. Consult your insurance carrier, roofer and energy provider for exact rates for your home.
WIDE RANGE OF COLORS
We offer colors to suit any architectural style. Check with our sales representatives to confirm availability of colors and profiles.
Interested in a NEW Roof?
Contact us for a FREE, No Obligations quote. We're happy to come to you and provide all the information you need to make the best decision you can for your home and family.